2nd Year In a Row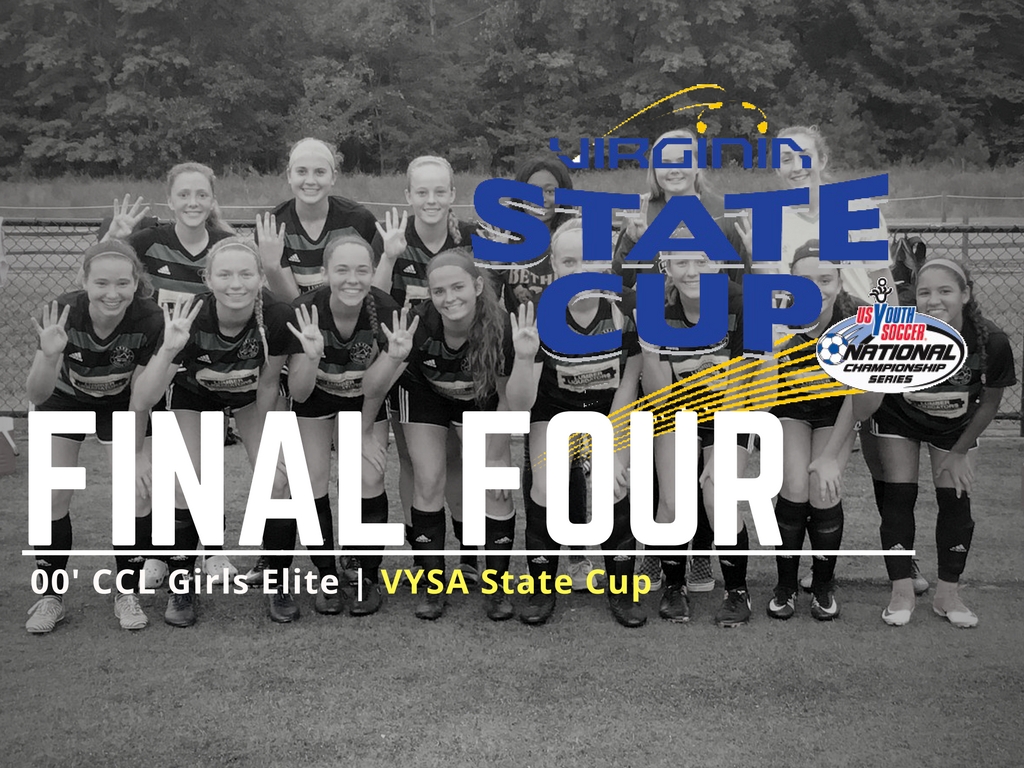 Recently, the U18 CCL Girls won their last matchup in the VYSA State Cup - Elite 8 - against SCAA. This marks their second straight trip to the Final Four, which is also the first time any girls' team has accomplished this in the club's history. The team is currently sitting tied for second almost halfway through CCL league play as well. The majority of this particular team, have played with the club since the age of 10, and many of whom are already committed to great college programs locally as well as out of state. So far this group have already committed to schools such as Shenandoah University, NC Wesleyan, Georgetown, Lynchburg, The College of William and Mary, Virginia Tech, and Radford.
"We are very excited for this group of girls and the work they have put in to be to this point. I am proud to see a group of Legacy girls being a consistent mainstay in the statewide conversation and I think there are many more teams and girls to follow in their footsteps in the near future."
- Coach and Director Shawn Trueblood.
in Fredericksburg at 10:00am at the VYSA Training Center. We wish the best of luck to this group as they go for the first State Cup Final appearance by any girls team in club history.thThe girls will play the Final Four game this Saturday, October 28