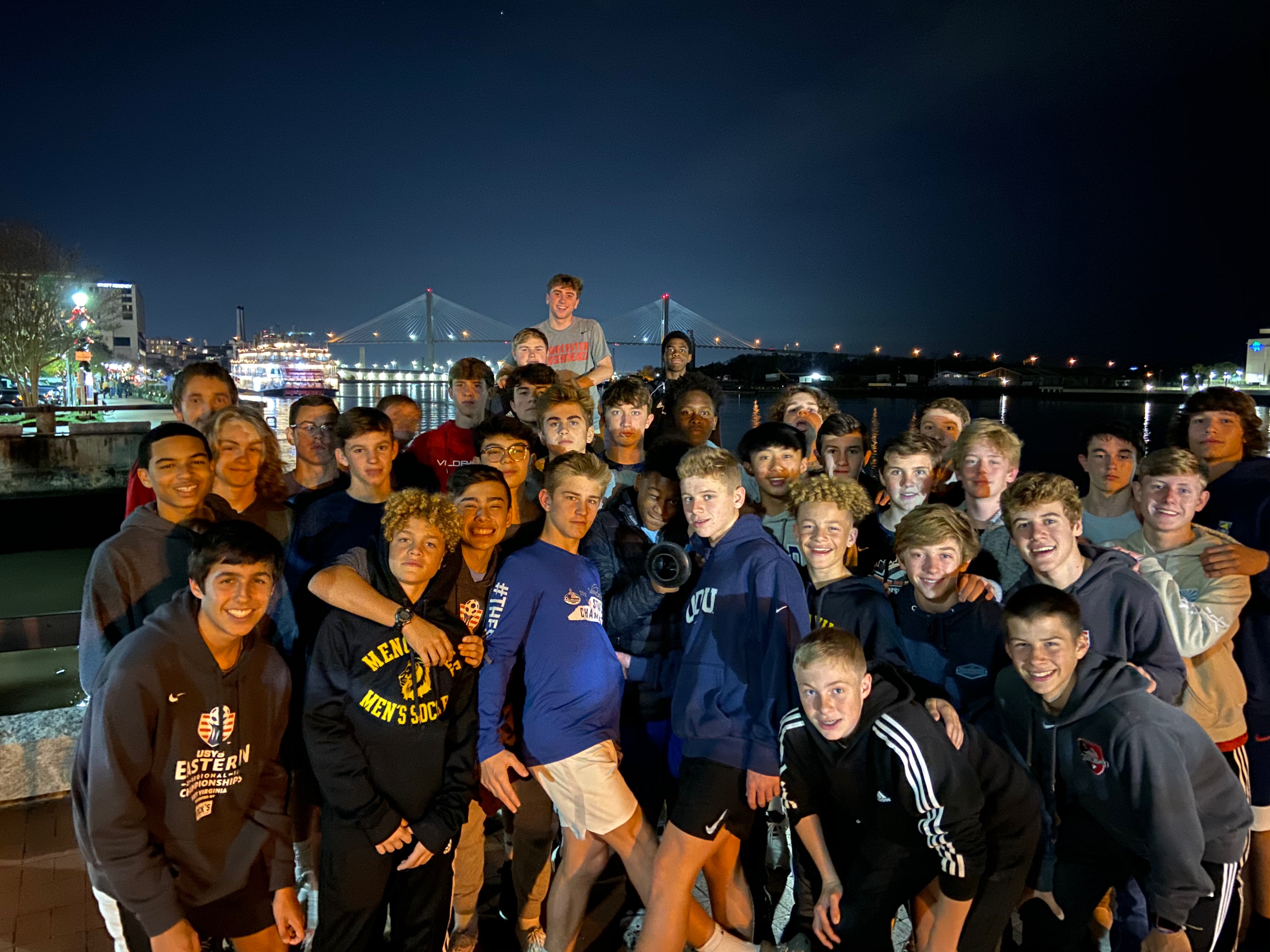 This past weekend the 2004 and 2005 Boys traveled to Savannah, GA to participate in the Adidas Cup Showcase hosted by Savannah United and Chelsea FC. Both teams were able to have lots of success on the field while having a great time off the field.
The 2005 Boys were named champions of the event after going 4-0 on the weekend. They played up in the 2004/2005 Premier bracket and dominated the competition scoring 19 goals and only conceding 1. They were able to play competition from North Carolina, South Carolina and Tennessee.
The 2004 Boys finished as Finalists falling in the championship match in penalty kicks. They were able to play top competition from North Carolina, Florida and Georgia playing up in the 2003 Elite Bracket.
More information can be found out about the event here on scores and opponents
Overall the event was a huge success as the teams not only performed well on the field but were able to bond as teammates and clubmates throughout the weekend on the bus, hotel, restaurants and exploring the historic city of Savannah, including a nightime ghost tour in what is considered the most haunted city in the nation.