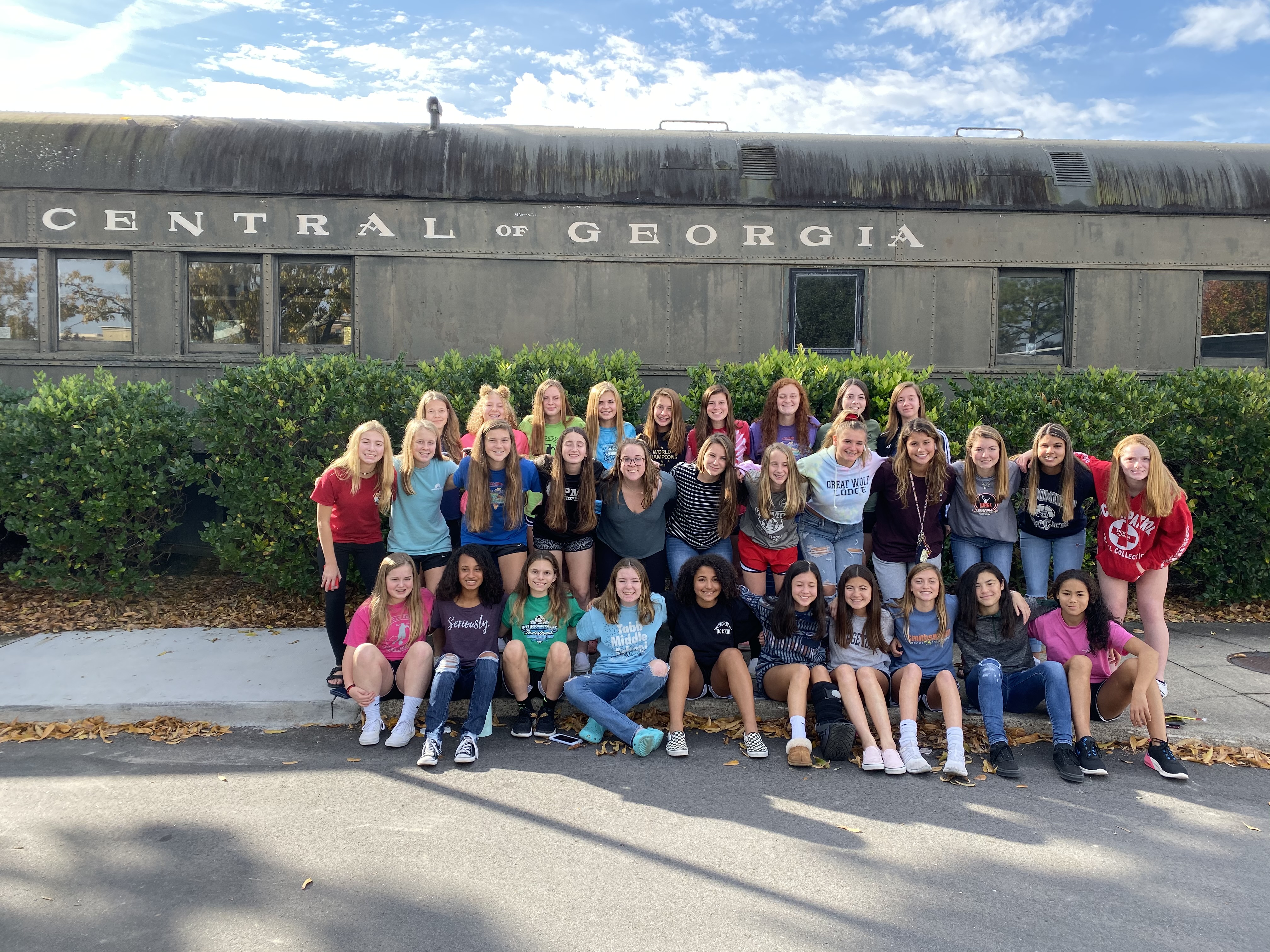 This past weekend the 2004 and 2005 Girls traveled to Savannah, GA to participate in the Adidas Cup Showcase hosted by Savannah United and Chelsea FC. Both teams enjoyed their time spent together both on and off the field.
On the field, the 2005 girls competed in the top bracket and finished as Finalists in their group, playing teams from Georgia and Florida. They finished the weekend with a 3-1 record and outscored opponents 15-4. The 2004 girls finished the weekend with a 1-1-1 record and finished second place in their bracket.
Overall the event was a huge success as the teams not only performed well on the field but were able to bond as teammates and "Sistas" throughout the weekend on the bus, hotel, restaurants and exploring the historic city of Savannah, including a nighttime ghost tour in what is considered the most haunted city in the nation. In addition, the girls were able to take advantage of their time away from their home environment and go through a goal setting session and play some fun minute-to-win-it games together.