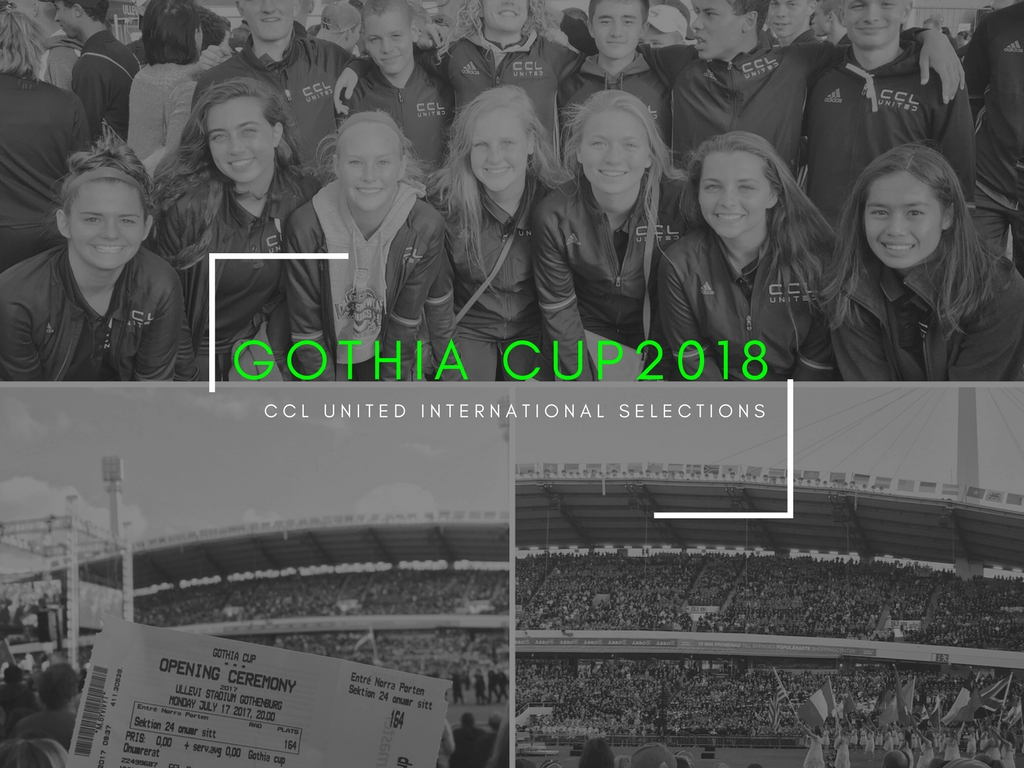 Virginia Legacy would like to congratulate 9 players ages 2001 and 2002 who have been selected to participate in the WORLD YOUTH CUP in Sweden this summer.
The Gothia Cup is regarded as the largest youth soccer event in the world. Last year 84 nations were represented at the event with over 1700 teams around the world. The event takes place in Gothenburg, Sweden - July 2018.
These players were selected after a nomination, ID selection process, several tryouts and match evaluations during their fall CCL league season. The players selected were named to the Club Champions League (CCL) United teams for 2001 Boys, 2001 Girls, 2002 Boys and 2002 Girls. Each year the CCL sends over 4 teams (boys and girls U16 and U17) to compete in the Gothia Cup. The experience the players recieve is a one of a kind, soccer immersion experience with training and elite matches over a 12 day period internationally.
In addition to the players - 3 coaches have been selected from Virginia Legacy to the CCL United trip: Directors Bobby O'Brien, Paul Membrino and Shawn Trueblood will be involved with the 02 Boys, 01 Boys and 02 Girls.
Congratulations to the following players!
Alexxio Gonzalez (02 Boys)
Josh Yi (02 Boys)
Riley Coggins (02 Boys)
Eyuel Theodros (02 Boys)
Paityn Aunapu (02 Girls)
Maya Hasenfang (02 Girls)
Erin Gravette (01 Girls)
Augie Cooper (01 Boys)
Daniel Hoffman (01 Boys)