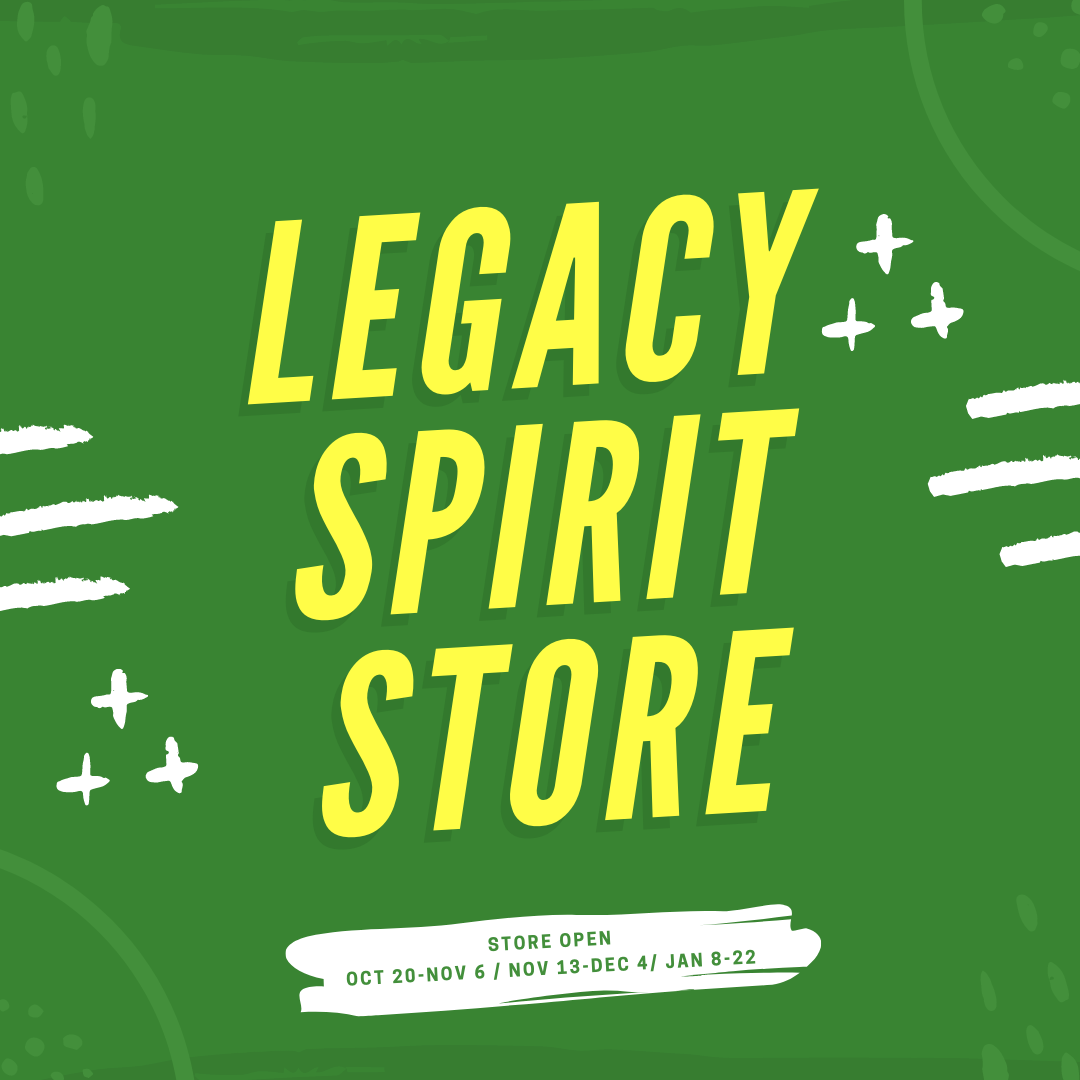 Legacy Players, Parents, Friends and Family!
The Virginia Legacy is excited to bring you an online spirit-wear store for your convenience. There are two links below - each with different items and coming in all sizes for players, parents, siblings and more.
The store will be open the following time frames for orders - at which point the store will close for processing the orders and distribution and then reopen for another wave of orders. Orders will be delivered to the office and then distributed to families or arrange for pickup.
https://www.companycasuals.com/LEGACYTEAM/start.jsp
https://www.companycasuals.com/LEGACYSPIRITWEAR/start.jsp
Store open:
Oct 20 - Nov 6
Nov 13 - Dec 4 (for christmas processing/delivery)
Jan 8 - Jan 22
Let us know if you have any questions