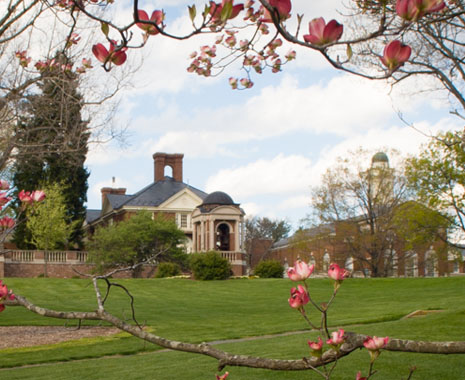 Returning in  2017 – The Virginia Legacy Soccer Club has teamed up with Top Flight Soccer Academy to bring you the best residential camp experience around.  With top coaches, facilities and camp curriculum, this will surely be the place to be this summer. The camp is held at Sweet Briar College - just a short drive away in Lynchburg, VA. Camp will be held July 5-8th, 2017.
For more information on facilities - 
visit the website here
NEW THIS YEAR  - OPEN TO BOYS AND GIRLS!! There will be a seperate girls camp for the first time.
Virginia Legacy recommends, Top Flight Soccer Academy, to all U9-U15 boys and girls that are interested in taking their game to the next level this summer.  All players will be working with Top Flight Director, Oliver Weiss, who will provide a non-stop soccer specific week of training and fun.  The Top Flight Academy, which has been home to many Legacy kids in the past, is a premier camp with top-level coaches and first class soccer fields and futsal courts.
The camp maintains a small number of campers to ensure the best player to coach ratio in order to maximize the soccer instruction and learning environment.
For more information – visit the website here
For more information on the staff - visit the website here  - There will be new staff added to the camp page both male and female so please check back for updates!
Director Bobby O'Brien will be at the camp this summer to work with the players along side other Top Flight Staff. There will be Professional staff Coaches from Youth and Professional Clubs in Germany at camp this summer. The camp this year is a club centric camp reaching out to players who have the desire and the work ethic to improve their game. 
Virginia Legacy has worked with Top Flight to be able to bring you the camp for an early bird cost of $450 for the 4 days of non-stop soccer action.  Price does increase each month but caps out at $520. Most overnight experiences can range from $550 – $600 and have a lot of down time.  Top Flight and Legacy are able to bring you this camp at a reasonable price and ensure the environment will surpass your expectations.
"I personally have done many overnight camps in the past and the one hosted by Oliver and Top Flight is by far the best one I have seen for the U9-U15 aged players to develop and be challenged as players in a fun appropriate environment.  I am thrilled that our Legacy players are able have this opportunity to attend this camp this summer." – Bobby O'Brien – Technical Director
In 2016 over 40 Legacy players participated in the camp!
To register for the 2017 Legacy/Top Flight Camp Experience - visit the website here 
For more information - contact obrien@valegacysoccer.com