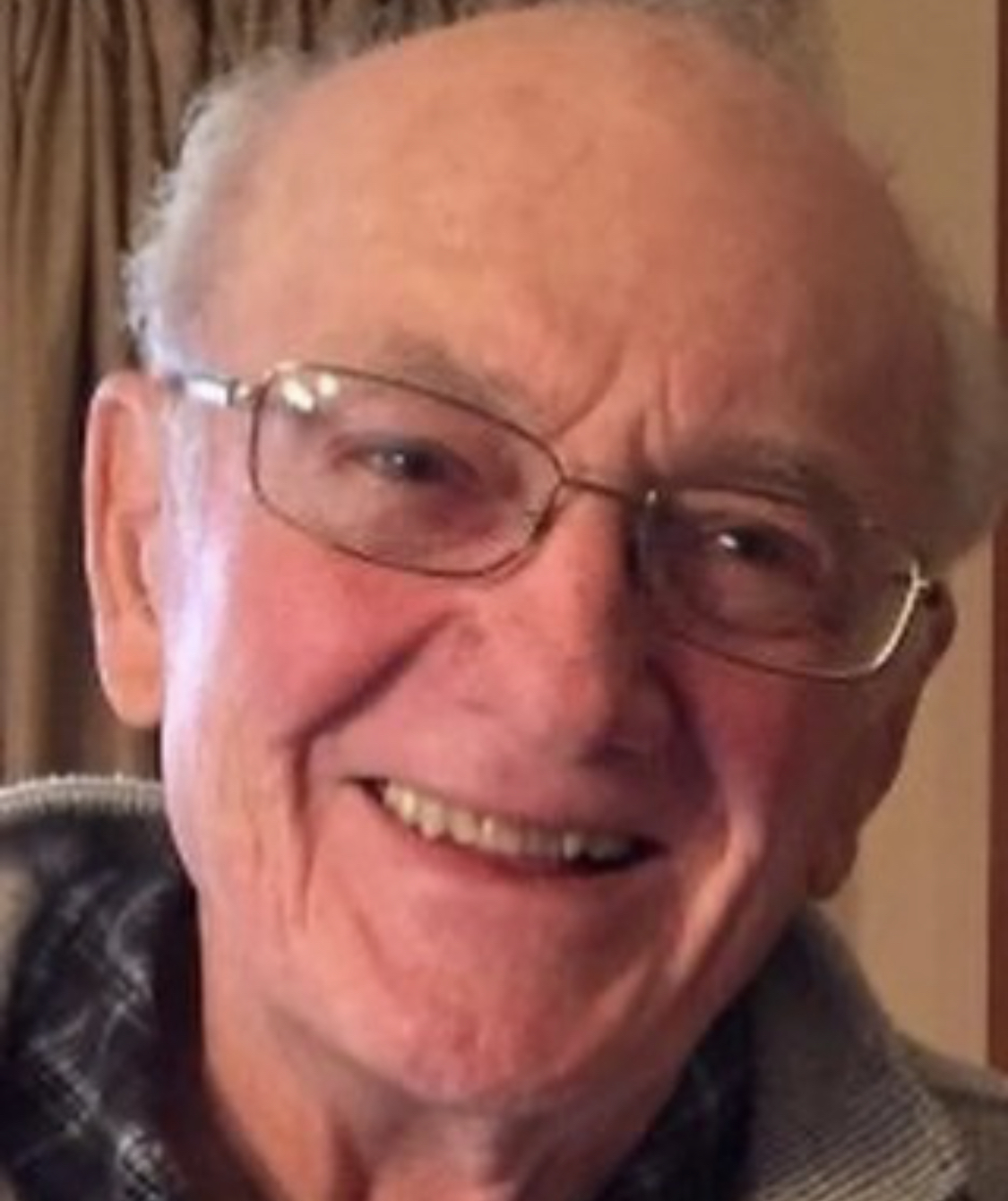 Last week Virginia Legacy lost one of its founding members. Our current president Stu Spirn who succeeded Len Schifrin had this to say....
"He was one of our organizing founding board members in 1976. He gave us good counsel and guidance as a board member, President and Treasurer. From the moment he began as a member of the board until the day he retired from the board in 2000, he worked tirelessly to help the program succeed. I remember sitting with him to sign referee checks on Labor Day Tournament weekend.
He was a constant leader and gave us direction during the formative stages of our organization. We began as a recreation only club. We would all be at the Dillard Fields on Saturday morning to oversee the recreation games. Many important milestones were achieved during the time he served including establishing our first travel teams, hiring our first full time technical director and holding our first tournament.
He was one of a few who continued to lend guidance and direction long after his own children had completed their participation in the Club. He was a great friend and will be missed."
Thank you Len for truly showing everyone how to #LeaveYourLegacy
https://www.bucktroutfuneralhome.net/obituary/leonard-g-schifrin/