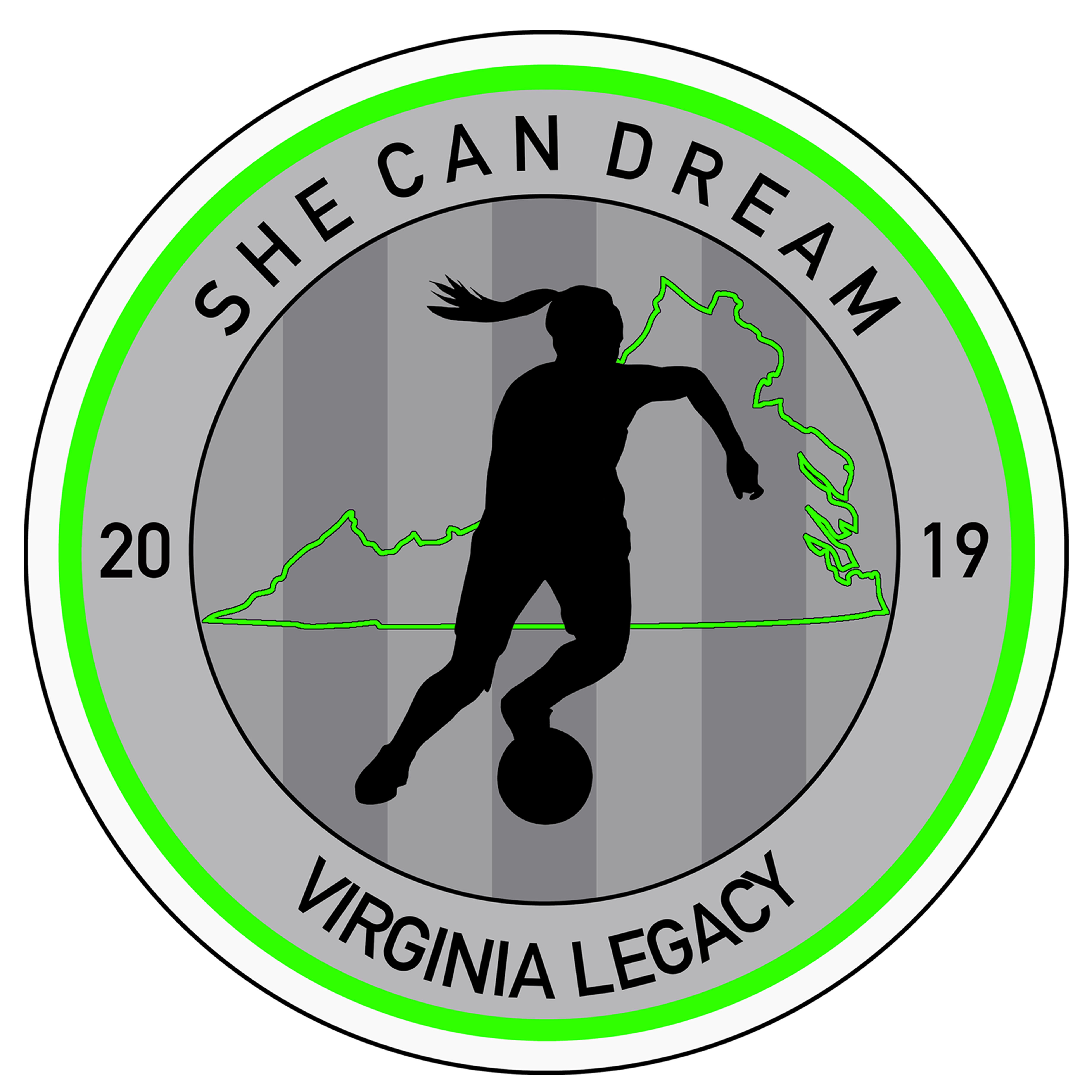 Join us for our first annual She Can Dream soccer clinic Sunday, April 7th at the Warhill Soccer Complex. The purpose of this one-day clinic is to encourage and empower girls through soccer and to bring together girls in this soccer community. She Can Dream is for ALL girls ages 7-15 and will feature former/current professional players, current and former college players, and licensed coaches. This is also an opportunity to meet our new Girls Youth Director of Coaching, Mary Morgan.
Cost of Camp: $40/ Girl: Camp T-Shirt, Snack, and Photos for Autograph Session
Date: April 7, 2019
Location: Warhill Soccer Complex
Time: 10am-3pm
- 9:30am: Registration
- 10am: Welcome and Introductions
- 10:30am: Group Warm-up
- 11am: Technical Session
- 12pm: Snack Time/Lunch
- 12:30: Q&A with Players
- 130pm: Small-Sided Games
- 245pm: Wrap Up/Autograph Session with Player
We are happy to announce we have Two Current Professional players joining us for the day:
Meghan Cox: Former NWSL Portland Thorns/Houston Dash Player, Former UVa. Player (Defender)
Gloria Douglas: Former Youth National Team Player, Current Professional Player oversees (Norway, Japan, Ireland, Sweden), Former UVA player (Forward)
Also joining us will be former and current college players, older Virginia Legacy Girls players, and our Virginia Legacy staff.
To register please visit: https://valegacysoccer.demosphere-secure.com/_registration_login
We hope to see you out on the field April 7th
Any questions regarding the camp please contact Mary Morgan: mary@valegacysoccer.com